Most effective marketing for your
awesome shop
Unlock 99%+ open rates with text marketing, works with Square and Twilio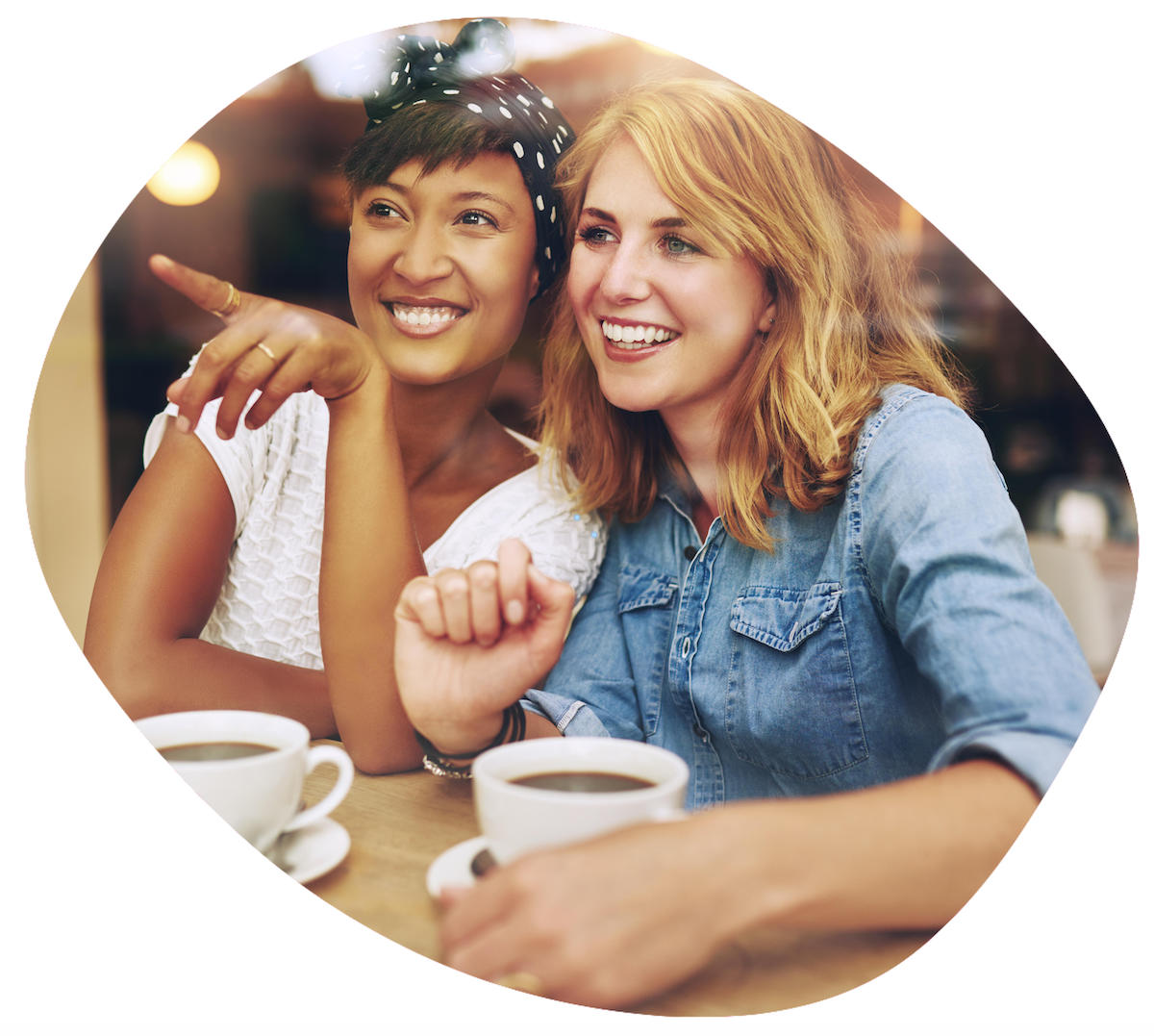 Simple to use marketing
The built-in templates and ideas, allow you to launch your campaigns fast to stay connected with your customers
"I could easily message my community to increase significantly the engagement of my own story"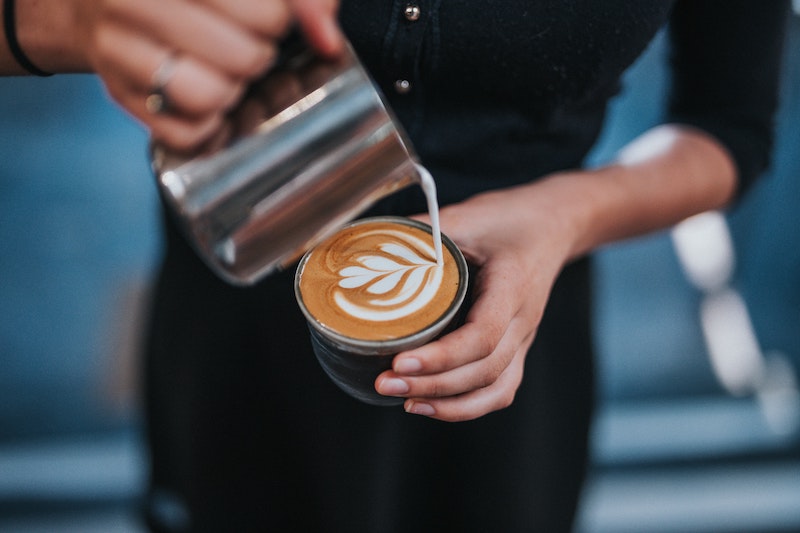 Built for shops, 25X ROI
Every dollar you spend on marketing grows your sales and repeat customers
"Sending SMS to my customers with their favorite items made them come back twice as much as usual"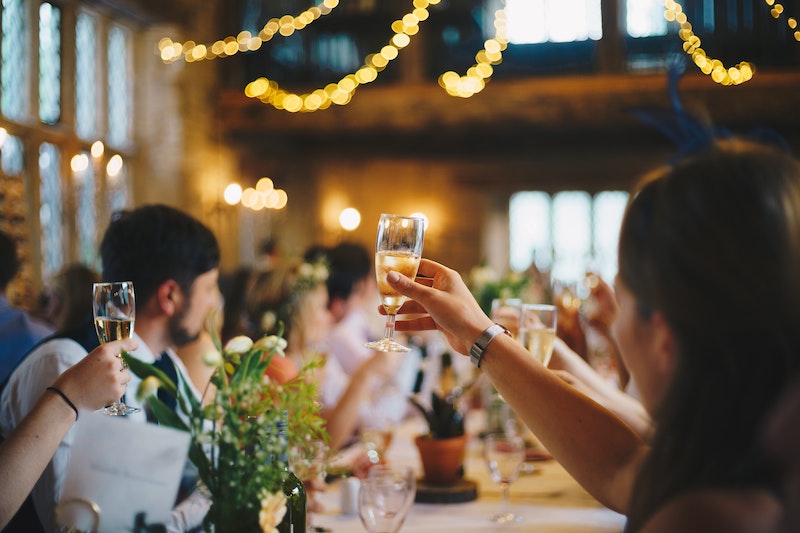 Seamlessly integrated with Square
Join thousands using Square and SMSDripp, you benefit from proven tools working together to build your community
"We launched a campaign in just 5 minutes, amazing!"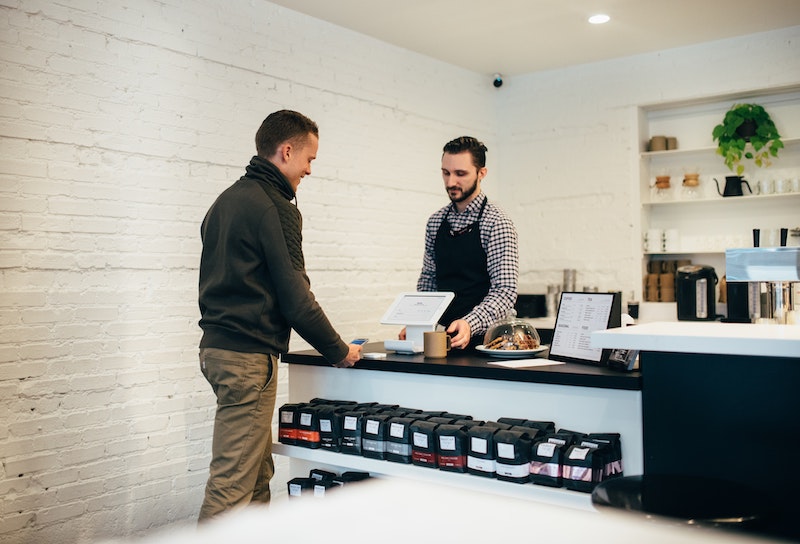 Templates, templates, templates
Find inspiration from best-performing text messages. Curated by professional copy-writers
"My team could find effective marketing content with SMSDripp. It's a great tool!"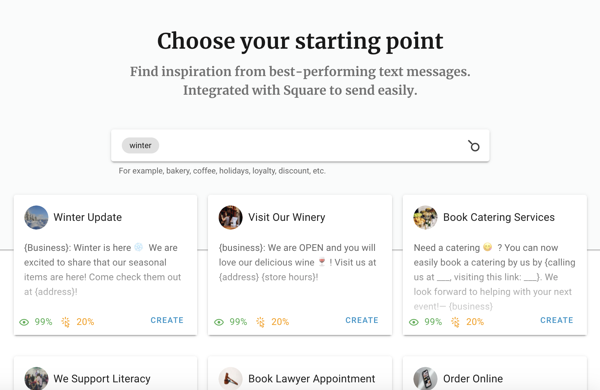 PRICING
Unlimited loyalty customers
Free to join. No contract.
Unlimited loyalty customers
Loyalty Widget Customization
Our mission is to inspire you! Our office is in the Lower East Side, New York and we love to hear the stories of business owners in our community. Walking around talking to hundreds of entrepreneurs, we noticed every entrepreneur has a founding cause and belief that is worth sharing. We want to inspire entrepreneurs to tell their story and share it with their customers. We are proud to partner with Square to bring this solution to every entrepreneur.